3 x more absorbed

Smaller, easy-to-swallow softgels

Algae-based omega-3s / Vegan / No fishy burps

100% Clean

100% Sustainable

3 x more absorbed

Smaller, easy-to-swallow softgels

Algae-based omega-3s / Vegan / No fishy burps

100% Clean

100% Sustainable

3 x more absorbed

Smaller, easy-to-swallow softgels

Algae-based omega-3s / Vegan / No fishy burps

100% Clean

100% Sustainable
why your body needs active omega-3
From the people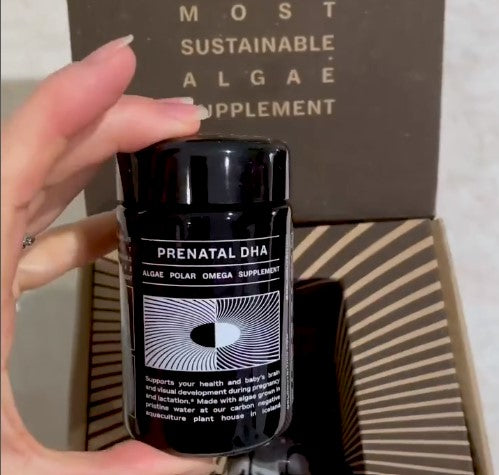 From the people
OUTSTANDING PRODUCT & PACKAGING. I'll never lol anywhere else for a better omega 3 supplement. Not only is it perfectly concentrated and formulated, but it also makes me feel at ease knowing I am reducing earth waste with their compostable shipping packaging. Loves me some Örlö!
Grace H.
We believe
Impact Nutrition is everyone's fundamental right.
50% Off Everything. Limited time only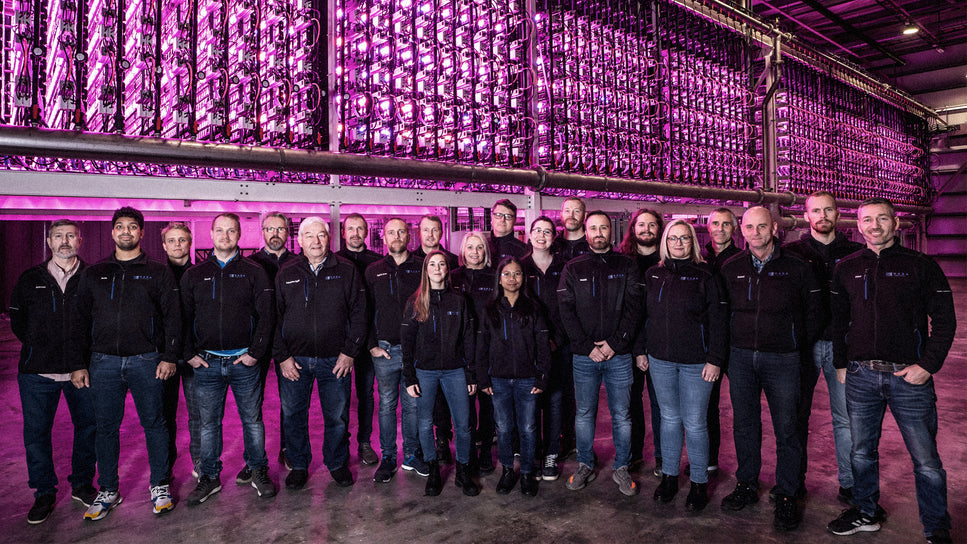 optimal conditions for optimal products
We cultivate our algae in pristine Icelandic water, with the perfect balance of nutrients, light, and CO2, all powered by 100% clean energy, so they can grow exponentially and sustainably year round.
Because our facility is bio-secured, exposure to pollutants or pesticides is not a concern. And since growing conditions are optimized, our algae is higher in Bio-Actives.