It's all about the source
We've developed a new scientific concept to obtain more impactful nutrition from algae. 
Novel thinking, advanced biotechnology and machine learning have optimized the process, setting a new standard in food technology to create Icelandic Ultra Algae bioactive nutrition solutions.
Discover Active Omega-3 in polar lipid form that's 3X better absorbed than fish oil. Find the most bioavailable form of vitamin B12 (methylcobalamin) plus quality proteins with all 9 essential amino acids – from a vegan, sustainable, carbon-negative source.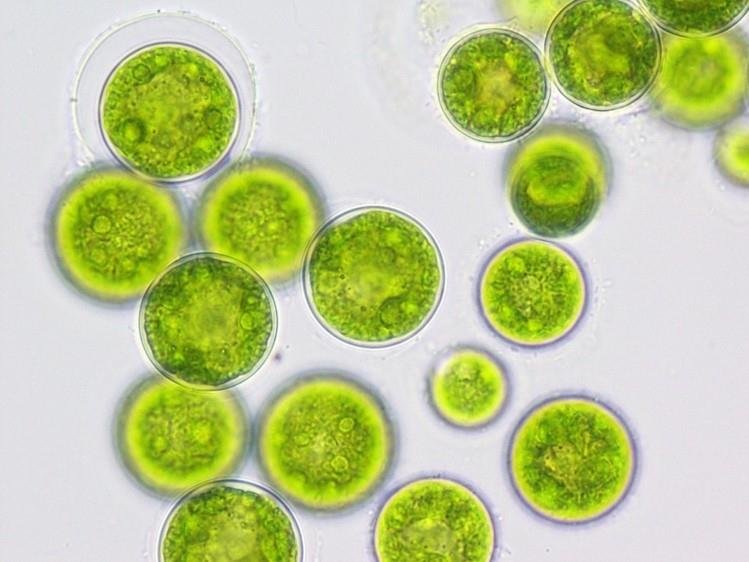 We grow happy algae to give us their best
At Örlö, we acknowledge that our food systems are broken and no longer provide the essential bio-active nutrition our bodies need to thrive. Using a carbon-negative process, we cultivate Icelandic Ultra Algae™ (IUA), a natural, whole nutrition source, in their most bio-active forms. With Orlo Bio-Active Nutrition, you get superior nutrition impact from a pure, responsible, regenerative source for personal and planetary health.
Vegan / Gluten Free / Non-GMO

Free of pesticides, antibiotics, toxic solvents

Free of plastics, heavy metals, and other contaminants

3rd Party Verified for purity, potency, & freshness

3X the absorption of fish oil

Vegan / Gluten Free / Non-GMO

Free of pesticides, antibiotics, toxic solvents

Free of plastics, heavy metals, and other contaminants

3rd Party Verified for purity, potency, & freshness

3X the absorption of fish oil

Vegan / Gluten Free / Non-GMO

Free of pesticides, antibiotics, toxic solvents

Free of plastics, heavy metals, and other contaminants

3rd Party Verified for purity, potency, & freshness

3X the absorption of fish oil